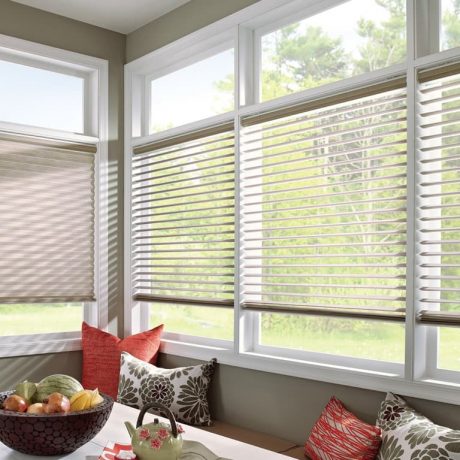 Having trouble with spacing the furniture in your room? We can come in and help you discover exactly how much space is there and how you can make the best of it!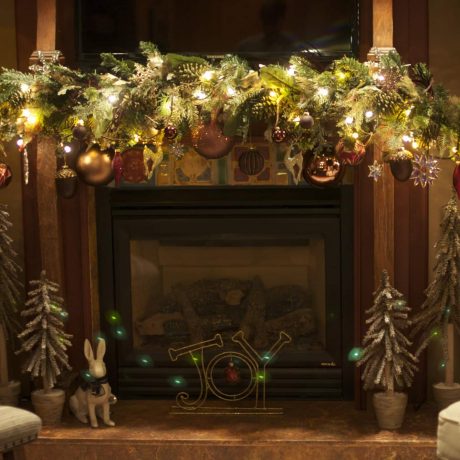 New windows or old, they all need dressed.  Accurate measurement, fabrication and professional installation.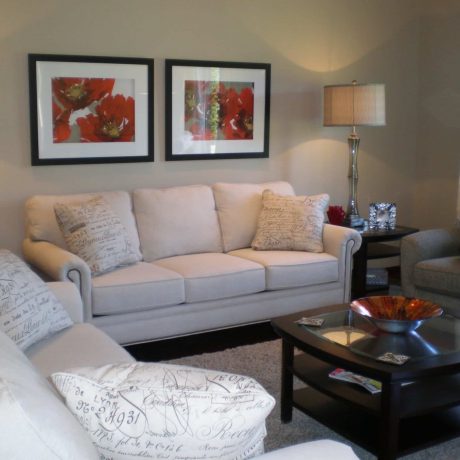 Whether you're preparing for the Holidays, a tour, a sale, or anything in between we can help.